Over 3.6 Billion People Use Social Media Channels Every Day
Globex Digital Marketing, unlike other agencies, knows the importance of social media and how to make the best use of it for its clients. There are billions of users, but not all of them are going to buy or follow the same thing. We know how to separate prospects and nurture them until they become what our clients want them to be.
Leave it to our affordable social media marketing services to help you utilize all social channels to expand your business or cause. We start with research and provide detailed reports to clients while keeping them in the loop the whole time.
Social Media Marketing Services Packages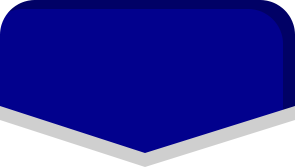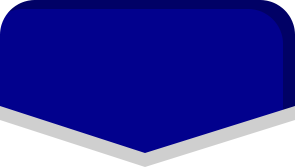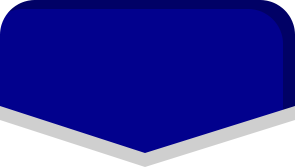 Social Media Marketing Management Services
We are not just limited to one platform. Our experience and expertise enable us to market our clients on any social media channel. Each platform has its uniqueness and we know how to best make use of it.
Building Your Social Media
Channels for Over 15 Years
We have experience with marketing on all social media platforms. From designing a strategy to efficiently executing it, our team has been doing everything and always getting the result that we promise to clients. Whether you want to attract new customers or retain existing ones, we plan every campaign with low cost social media marketing according to the goals you define.
How We Execute Social Plans
How a project is executed makes a great difference in results. Our goal is to give the best results in the shortest time without missing any little detail. Our process optimized over a period of fifteen years enables us to do exactly that.
Once we have all the details needed from clients, we start with the auditing of the current online presence. This allows us to understand how much work needs to be done.
We have to thoroughly study the market and audience of each client after auditing. All this data is analyzed and then used in the next phase to help create an efficient plan.
The most important part of our affordable social media marketing services is planning because it defines the complete roadmap that helps us achieve the goals of clients.
A team lead overlooks the entire execution of the plan and ensures it's efficiently completed on time and detailed reports are sent to the client about performance and results.
Benefits of Social Media
Social media and search engines comprise the entire internet. People spend more time on social media than search engines. Not making use of this opportunity would deprive a business of countless benefits.
Why Globex Digital Marketing
Several other agencies offer the same service, but they can't deliver everything we promise. Our client-oriented service ensures the satisfaction and happiness of every client. Furthermore, here is what sets us apart.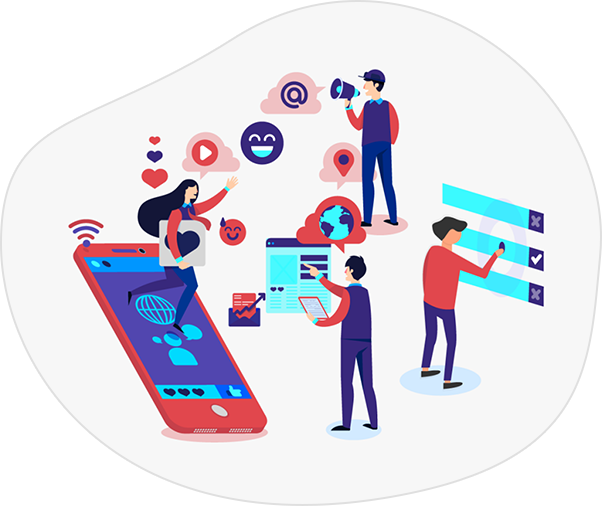 Everyone Needs Social Media Marketing
No business or cause can afford to ignore nearly four billion users of social media. No matter what your goals are, there is something for everyone on these platforms and our services are one of the best ways to ensure you achieve the goals you are expecting.
We Have The Right Answers For Your Questions!